Activities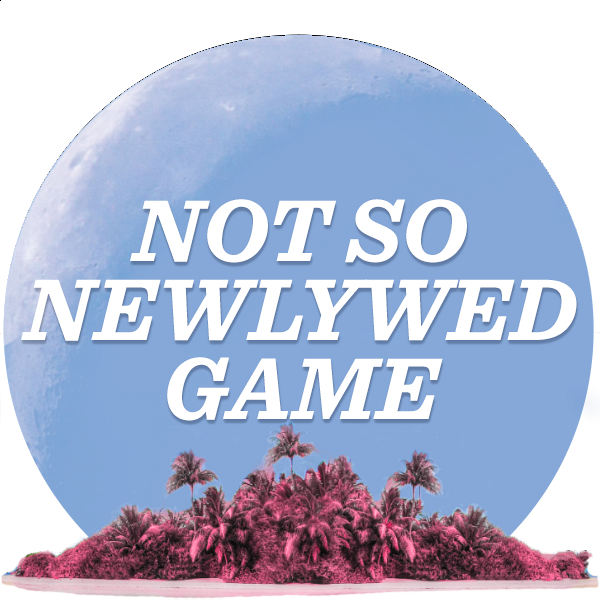 Do you think you and your spouse know each other better than anyone else in the world? How about you and your best friend? For better or worse, we'll be piling on the questions for a Newlywed style game show with a long-term twist. Enter our lottery HERE for a chance to face Melissa Etheridge in the Not So Newlywed Game!
Sign ups close on February 7th. We'll choose pairs to participate at random and notify them via email by April 1st.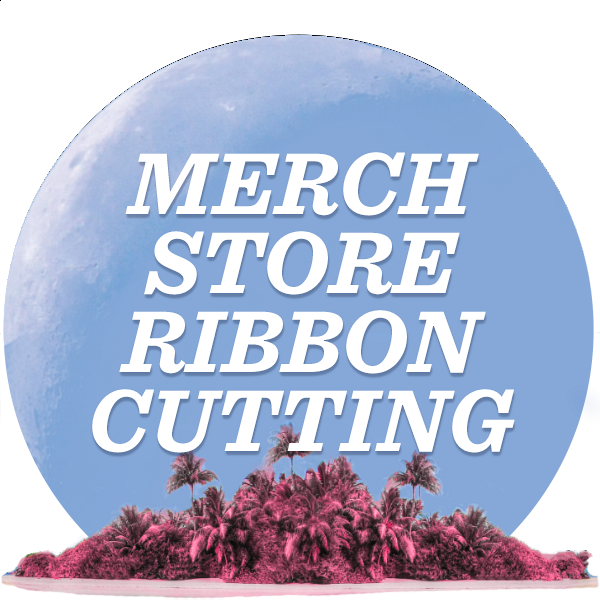 Merch Store Ribbon Cutting
Come celebrate the opening of our Official Melissa Etheridge Cruise Merch Store! Once Melissa cuts the ribbon to open the store, you're welcome to visit as often as you wish throughout the event!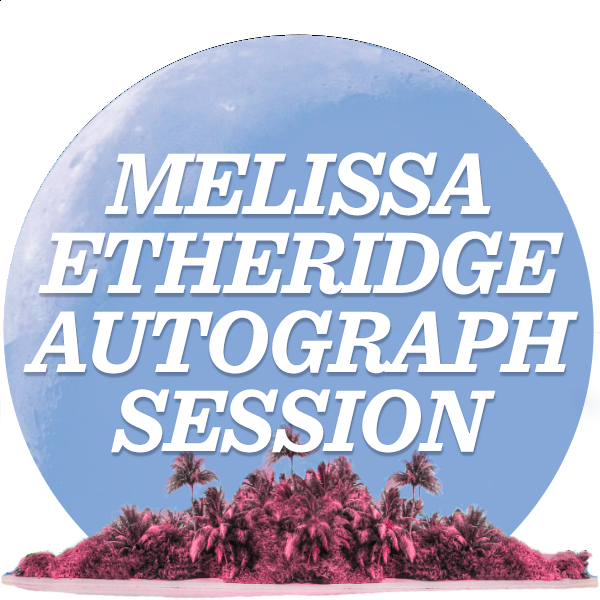 Melissa Etheridge Autograph Session
If you have a special item you'd like signed, bring it on board with you to get a John Hancock from our host, Melissa Etheridge!
Please note that participation is on a first come, first served basis.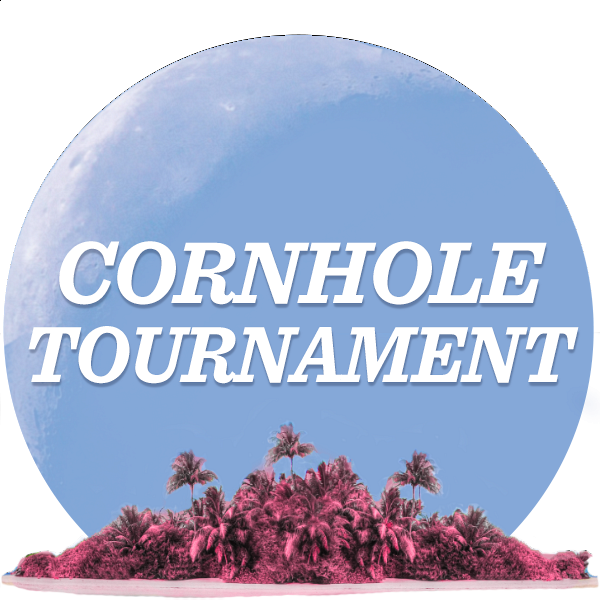 We're hosting an epic Corn Hole Tournament on board while we're in Jamaica which will consist of 32 pairs from the M.E. Cruise family! Grab a partner and sign up to play HERE!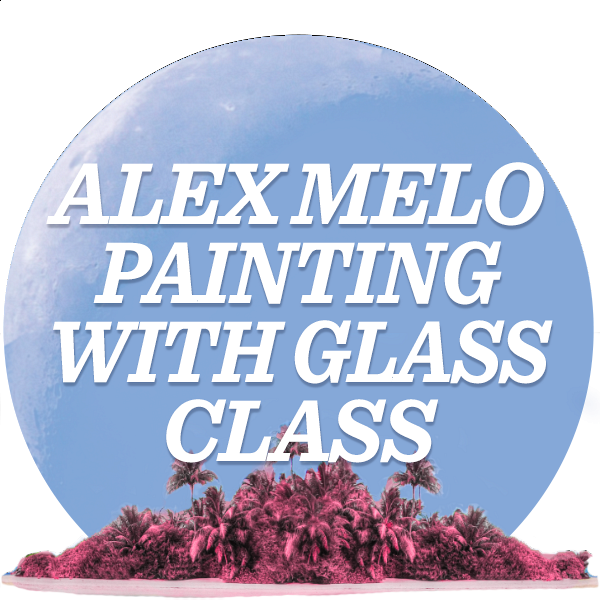 We're thrilled to have fellow M.E. Cruiser Alex Melo leading a painting with glass class - this will be the perfect opportunity to unleash your creativity and make something beautiful to remember the cruise! If you'd like to participate, sign up HERE!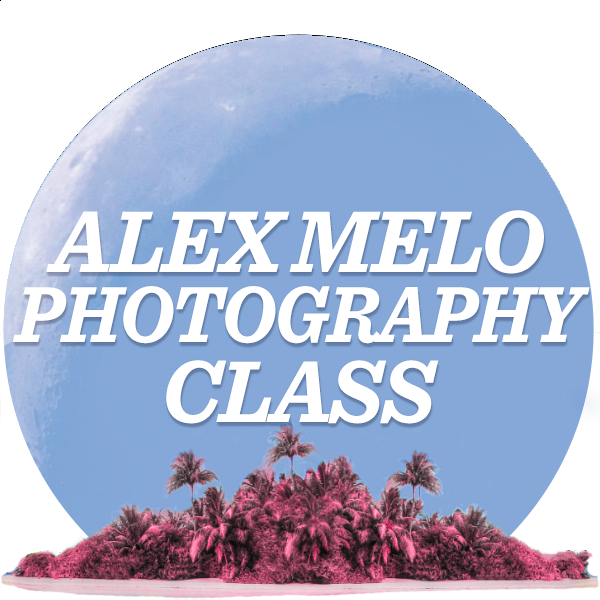 We're excited to have fellow M.E. Cruiser Alex Melo also lead a photography class where she'll guide you through key photo techniques and then take everyone on a guided tour of the ship to practice their skills. If you'd like to participate, sign up HERE!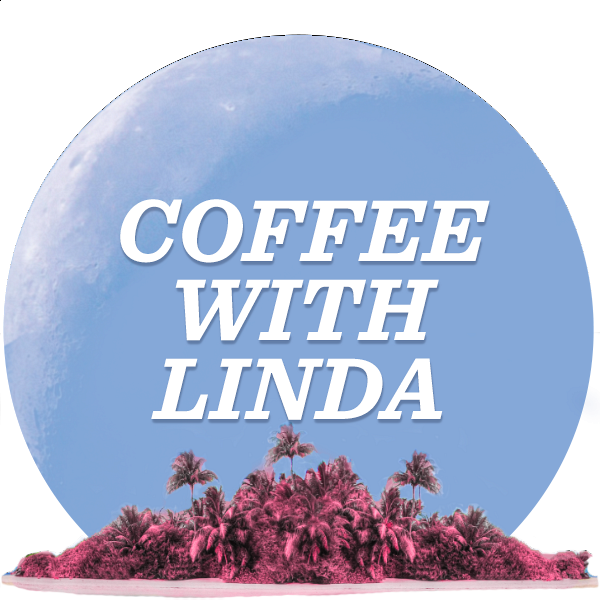 Coffee with Linda
Rise and shine, M.E. Cruisers! Join Melissa's wife, Linda, and her special guests for interesting interviews, lively conversation, and of course, coffee - you never know what memorable moments will transpire!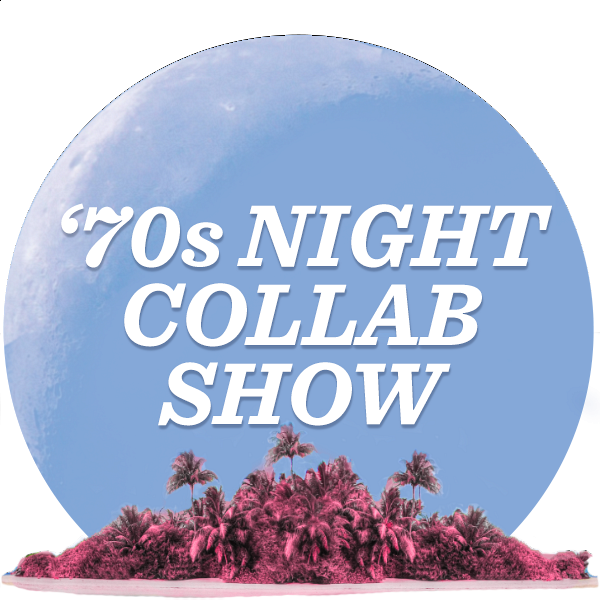 '70s Night Collab Show
In conjunction with our '70s Night theme, we're throwing it back to the grooviest decade of all - the 1970s! Get ready to boogie because our artists are going to put together a show that you're sure to dig out on the Pool Deck for everyone to enjoy!
More Amenities
Along with days and nights filled with musical performances, fun and engaging activities will be a part of the experience, too! Many times you'll be right alongside your favorite artists. In addition to programming that we'll plan especially for this festival, guests can enjoy the following amenities on Norwegian Pearl:

Please note - due to the unique nature of this festival, we may have to close certain venues and rooms unexpectedly. In the event that we need to close any of these areas we will notify guests as soon as possible. At times, notification may not be public until guests have arrived on board.