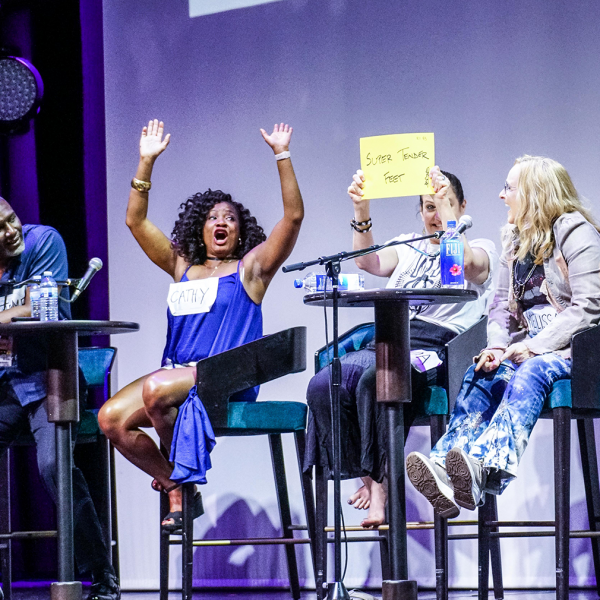 You could face Melissa in the Not So Newlywed Game!
Thursday, December 19, 2019
Melissa enjoyed the Not So Newlywed Game so much last year that we're doing it again and need new opponents for her and Linda to face! If you think that you and your partner or BFF know each other better than anyone else in the world, enter for your chance to participate by Friday, February 7th!