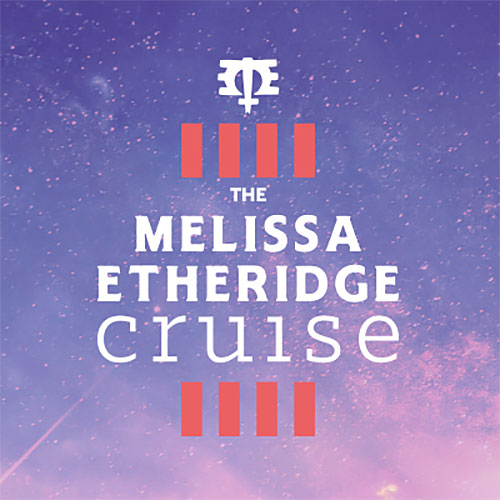 MINGLE WITH ME
Wednesday, October 13, 2021
We're excited to announce a brand new event that will support Etheridge Foundation and Libby's Legacy during the cruise - Mingle with ME, a private ticketed cocktail hour!
During this special event*, you'll have the chance to spend time with Melissa, Shawn Colvin and other surprise guests! You'll receive exclusive gifts and have the opportunity to bid on items in a private auction as we toast to two deserving charities close to Melissa's heart. Tickets to this event are $500 and are on sale now through your Sixthman account. Simply click on your Melissa Etheridge Cruise reservation, scroll down to where you see "Mingle with ME", add that to your cart for each person who'd like to attend, and then click "Checkout".

This event will take place on Monday, November 15th at 6:15pm in the Great Outdoors (Deck 12, AFT) and is limited to the first 120 people who sign up. If you'd like to take part, reserve your spot today!
*Please note that masks may be required for this event.