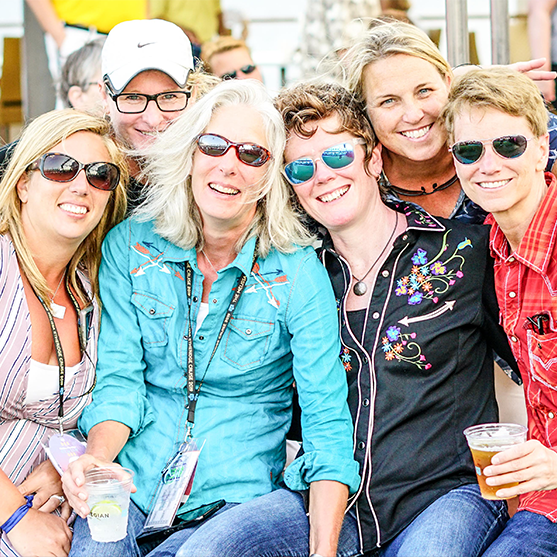 Book by March 31, 2021 for FREE unlimited drinks!
Wednesday, July 29, 2020
As part of Sixthman's new Looking After Our Communities program, we're pleased to offer complimentary beverage packages to every guest who books a cabin on the Melissa Etheridge Cruise by March 31, 2021! Choose from the Premium Beverage Package, Corks & Caps Beer and Wine Package, or Soda Program and pay only the associated 20% gratuity fees. View beverage package options here.