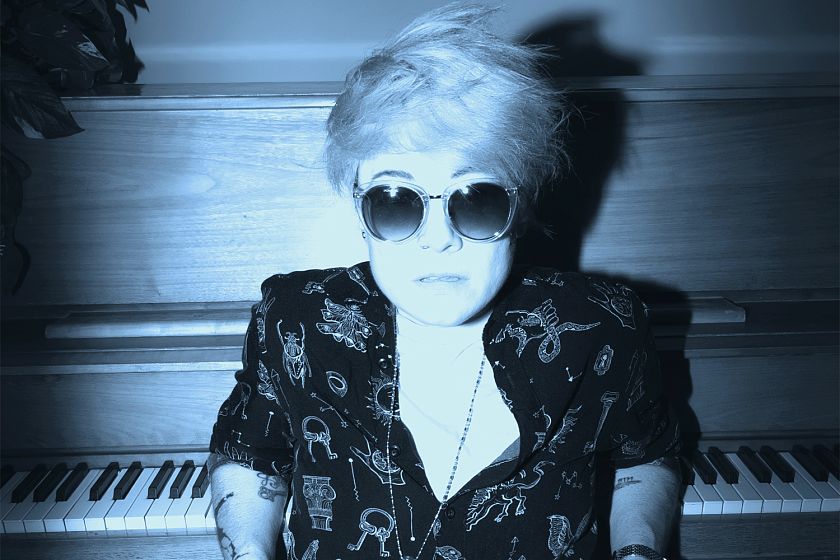 Sonia Leigh
Sonia Leigh
Sonia Leigh made her country catapult on Zac Brown's Southern Ground Records in 2011 with "My Name Is Money". Her recent independent leaps, span genres of dark-pop, alt-rock, and hiphop. In 2018 she presented Mad Hatter which she co-produced and showcases her songwriting versatility with easy flow.
On her most current release, "King Without A Kingdom", she features with the mysterious Rob The Man, following up her previous single's "Give You Love" and "Digging Graves" all flashing her musical flavors. No surprise to her fans, fluidity has always been a catalyst for her creativity. She's penned hit songs, toured and performed with the likes of Eric Church, Melissa Etheridge, BONES UK, Zac Brown Band, legends Willie Nelson, Loretta Lynn, and Joan Jett. In 2019 she caught the eye of BMG New York and quickly signed on as a song writer. Sonia is rapidly making her success in the sync world (ABC's Nashville, Academy Award's, Starz, Torrid, Heart of Dixie, The Good Wife, and The Sims etc...).
Her live conviction can hush a room with prolific lyrics and shake the walls with her raw and raspy delivery . Sonia Leigh humbly squeezes every drop out of the stage and leaves the crowd shouting for more.