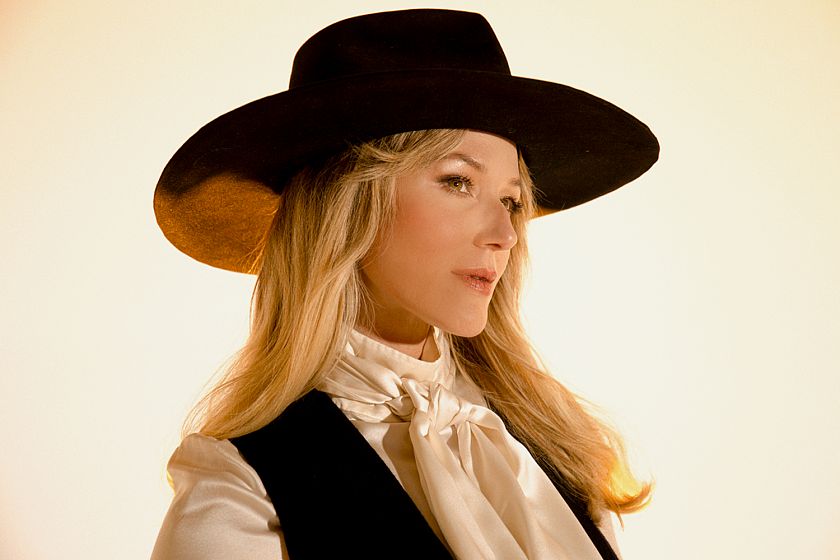 Jewel
Jewel
Singer-songwriter, Poet, Actress, 2x New York Times Best Selling Author + Mental Health Expert

Jewel went from a girl who grew up with no running water on an Alaskan homestead, to a homeless teenager in San Diego, to an award winning, Multi-Platinum Recording Artist who released one of the best-selling debuts of all time.

Through her career Jewel has sold over 30 million albums worldwide, earned 26 Music Award nominations, including The Grammys, American Music Awards, MTV Awards, VH1 Awards, Billboard Music Awards, and Country Music Awards, winning 8 times. Jewel has been featured on the cover of TIME Magazine, Rolling Stone, performed on Saturday Night Live, at the Super Bowl, the NBA Finals, for The Pope and The President Of The United States. She has experimented with several genres over her career with top hits in Folk, Pop, Club, Country, Standards, Children's and Holiday music.

Mental health and mindfulness has been a lifelong passion of Jewel's. She offers free mindfulness exercises and an online mental health community at JewelNeverBroken.com.

2020 marks a momentous year for Jewel — she is celebrating the 25th anniversary of her multi-platinum debut album, "Pieces of You" with exclusive Anniversary packages of the album to be released on November 20 by Craft Recordings. It will give listeners a vivid insider's look at how this album came to be, collecting all relevant rarities and previously unissued tracks in one place. Jewel will also be performing the album in its entirety from front to back, and streamed live on November 20. For more info, please visit jeweljk.com/. In addition, Jewel has been hard at work on a new studio album and a forthcoming book. Both will be released next year with a live tour to support.