Activities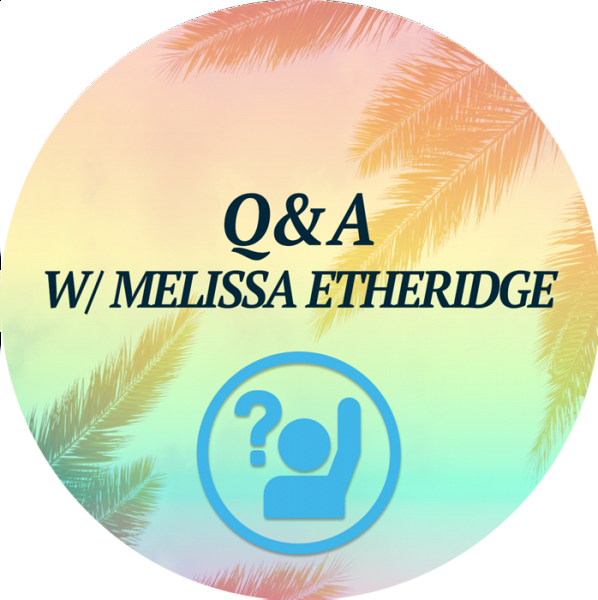 Q&A With Melissa Etheridge
Get your questions ready for a Q&A with Melissa Etheridge! Everything is fair game. From inquiries about love, to success in the music industry – or even if you just want to know her favorite pancake recipe – give in to your curiosity and submit questions that Melissa could answer on stage! Grab a good seat – this is a tell-all you'll want to be all ears for.
Please note, submissions for questions are closed. We will be emailing you if you were chosen.
We can't wait to see you on board!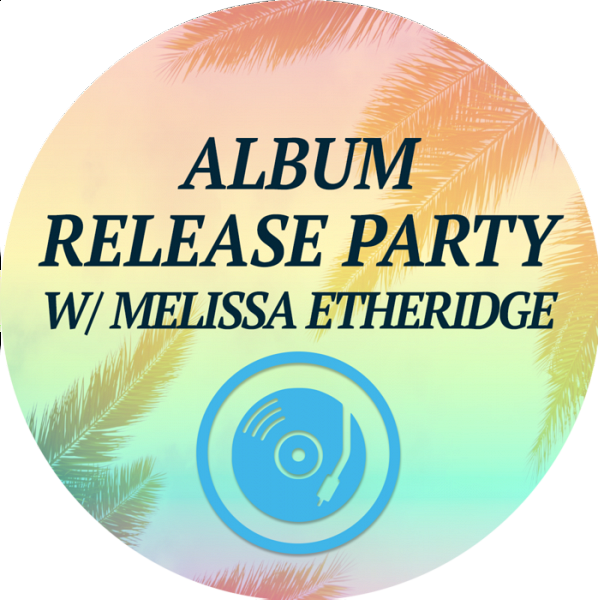 Album Release Party with Melissa Etheridge
Melissa's newest album is releasing April 12th and YOU will be the lucky guests who get to celebrate with her! Join us for an amazing night at the album release party on board!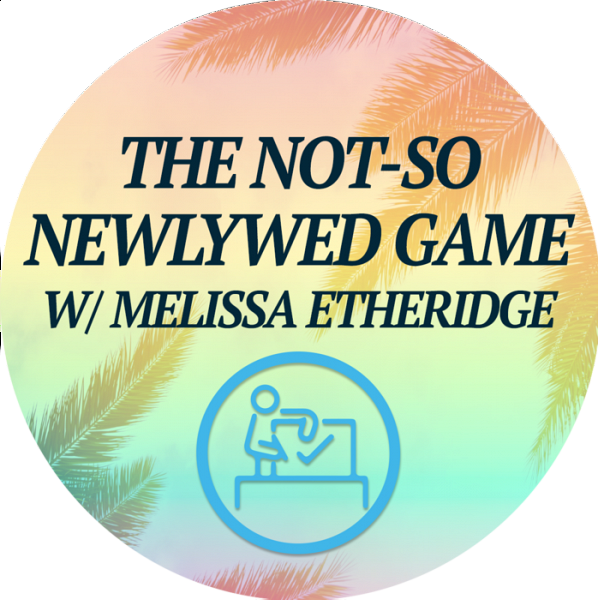 The Not-So-Newlywed Game with Melissa Etheridge
All pairings welcome! Do you think you and your spouse know each other better than anyone else in the world? How about you and your best friend? For better or worse, we'll be piling on the questions for a Newlywed style game show with a long-term twist.
Please note, lottery submissions are closed. We will be emailing the winners.
Looking forward to seeing you on board!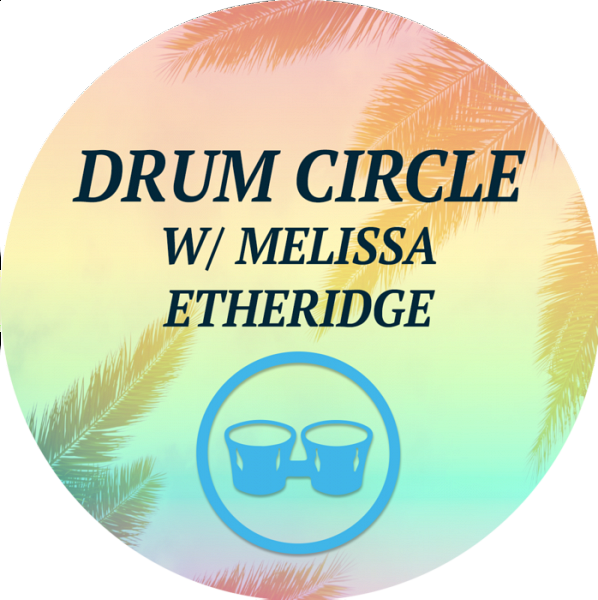 Drum Circle with Melissa Etheridge
Get ready to dance to the beat of… Melissa's drum! For an interactive experience you can't resist tapping your toes to, join in on the fun with the drum circle. Those who head in early will have the chance to catch a Drum Circle Clinic with a special tutorial on the best way to beat a drum circle drum!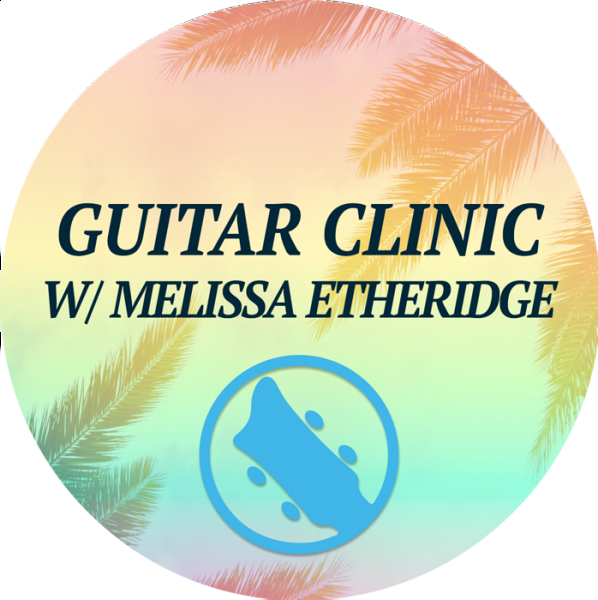 Guitar Clinic with Melissa Etheridge
Musicians wanted! If you've ever wished you could get some tips and tricks of the guitar world straight from one of the greats… here's your chance! Bring your instrument and get ready to learn how to bend strings with your host, Melissa Etheridge!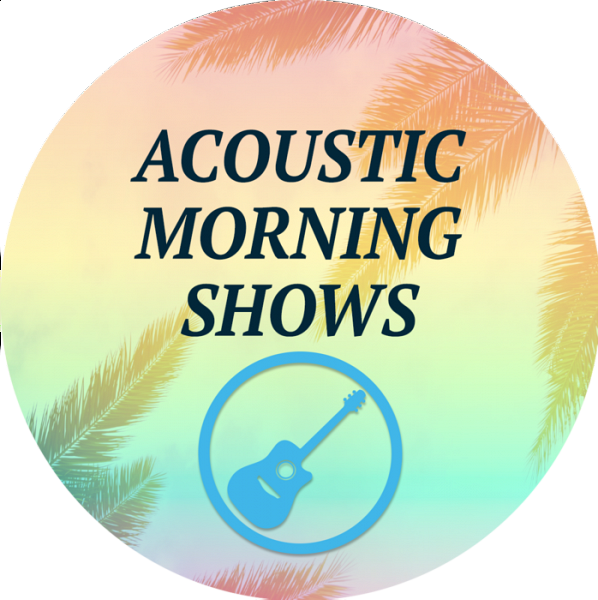 Acoustic Morning Shows
Calling all early birds for an early morning session! We're inviting a few of our special guest supporting artists to perform for a few Acoustic Morning Shows that will get you in the mood for music bright and early. Leave your pillow, grab your coffee and come have a listen!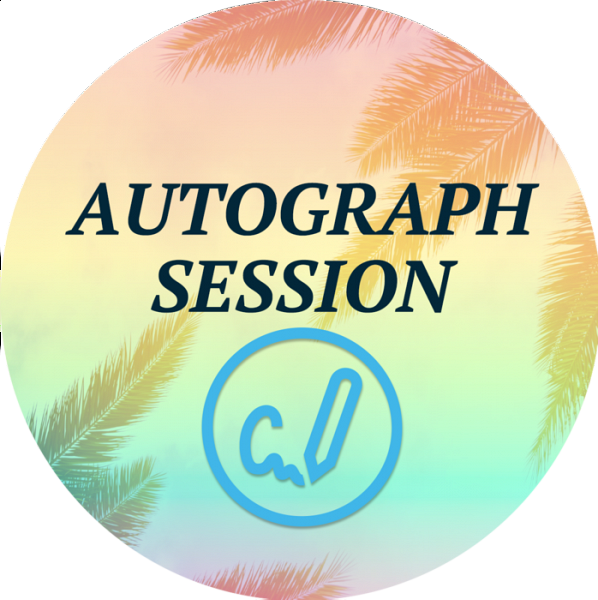 Autograph Session
Grab your favorite poster or CD and come join some of the Melissa Etheridge Cruise supporting artists for an autograph session! This event is first come first serve so make sure to show up right on time. We only have a certain amount of space so there is no guarantee for entry but we will try to get as many people in as possible.
PLEASE NOTE: Melissa Etheridge will not be present in these autograph sessions. Photography is not allowed. Additionally, while we will try to get as many artists to participate as we can, there is no guarantee that an artist will be participating in an autograph session on board.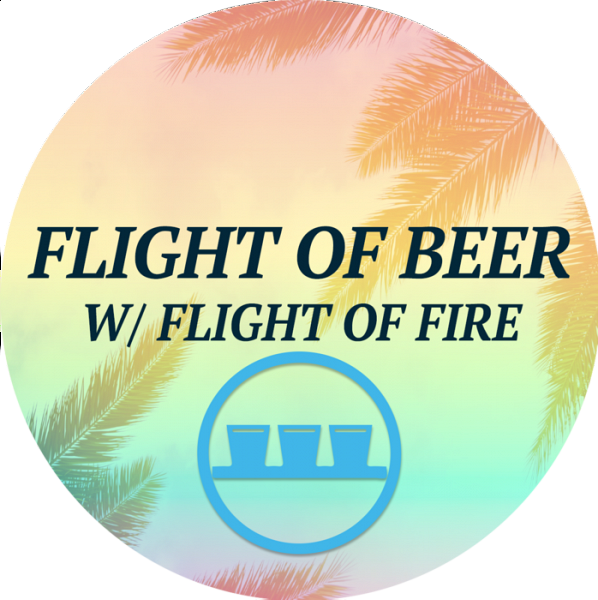 Flight of Beer with Flight of Fire
Featuring a selection of on board craft beers, find your favorite when you have a Flight of Beer with Flight of Fire!
Sign-ups for this event will be conducted on board 1 hour prior to start time.
*Must be 21 to join. Fee to Participate.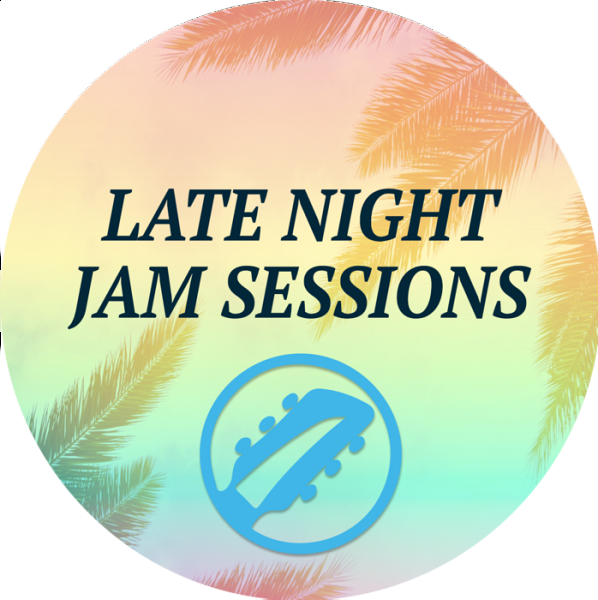 Late Night Jam Sessions
Some of your favorite artists will be hosting special Late Night Jam Sessions on board, filled with some of your favorite tunes and even a few covers! Each one of these will have a special guest host – and you never know who could join in on the fun. We're inviting all of you night owls to come hang out and boogie til the break of dawn!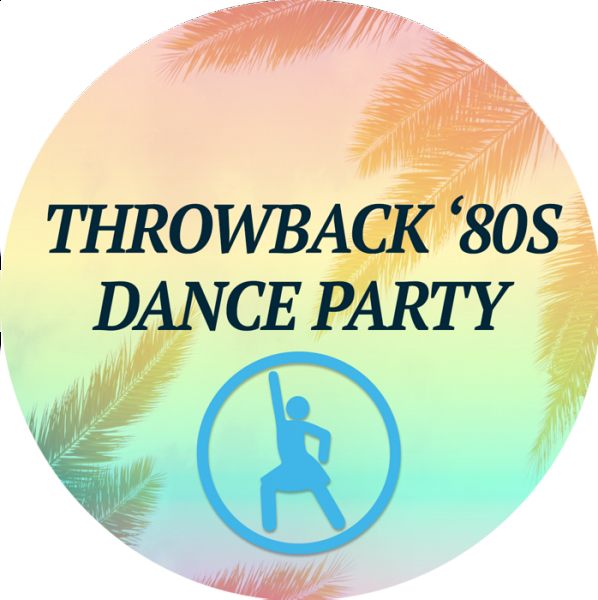 Throwback '80s Dance Party
The decade is 1980 – feathered hair is in. Disco is booming. You've got your S.O's mixtape in hand and you're popping it in your brand new SonyWalkman. Man oh man, what a time to be alive. In conjunction with the 80s Night theme on Thursday, we're set to throw it ALL the way back to a decade filled with music you still love for a dance party you won't soon forget.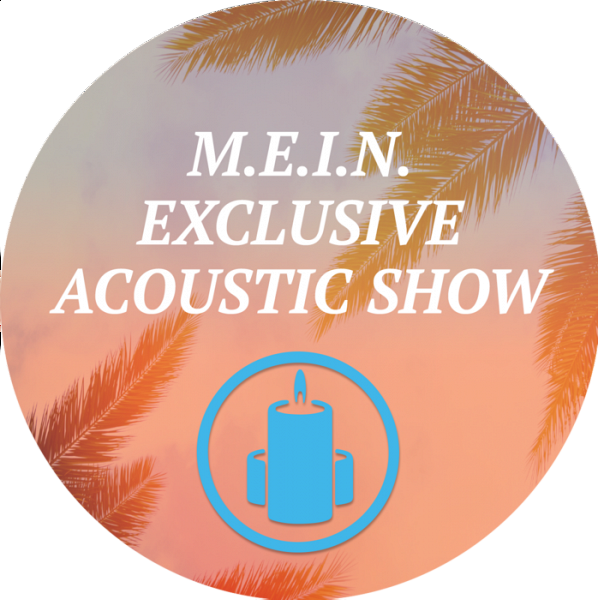 M.E.I.N. Exclusive Acoustic Show
Fan club members are invited to join Melissa for a special acoustic show! Come hear some of your favorite jams from the host, herself.
Details of the show will be emailed closer to sailing. Please note this is only available for those who joined the M.E.I.N. Fan Club before January 31st, 2019.
Please Note: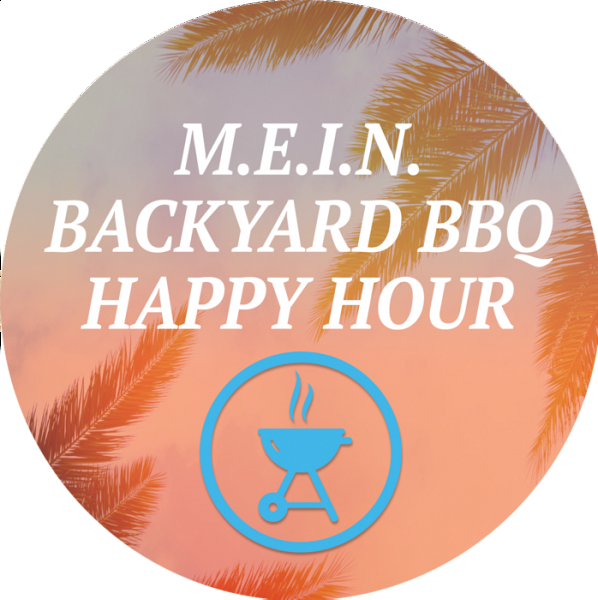 M.E.I.N. Backyard BBQ Happy Hour
Feel like you're the queen of Corn Hole and Giant Jenga? M.E.I.N. members are invited to show off their skill and enjoy great food while meeting fellow fans at the exclusive Backyard BBQ Happy Hour!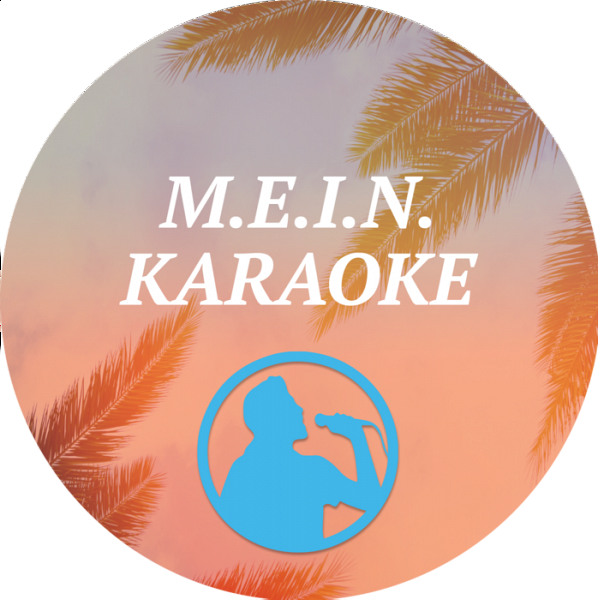 M.E.I.N. KARAOKE
Do you have what it takes to belt your favorite Melissa Etheridge song in front of fellow rock lovers? Perhaps you're more of an Adele-style ballad performer or do a killer imitation of Stevie Knicks. Here's your chance to show off those pipes! Don't worry, you know these cruisers have good taste in music.
Sign-ups to participate will take place 30 minutes beforehand.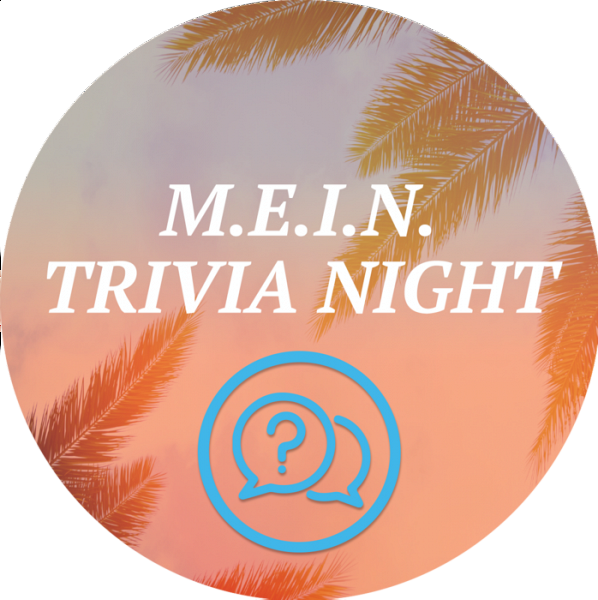 M.E.I.N. TRIVIA NIGHT
Think you know your stuff? In traditional trivia style, we'll be doing a multi-round game with varying categories – so if you consider yourself to be something of a pantomath or Jack of All Trades, try your hand at trivia against your fellow M.E.I.N. members. You never know, you could be the winner!
Sign-ups to participate will take place 30 minutes beforehand.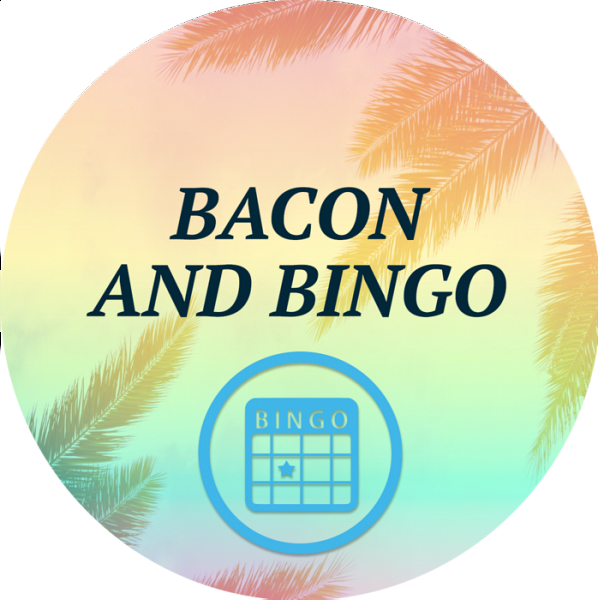 Bacon and Bingo
It's your favorite bar game with a flavorful twist! What's better than winning B-I-N-G-O prizes? B-A-C-O-N! Remember, the more guests who participate, the higher the pot.
*Nominal fee to participate.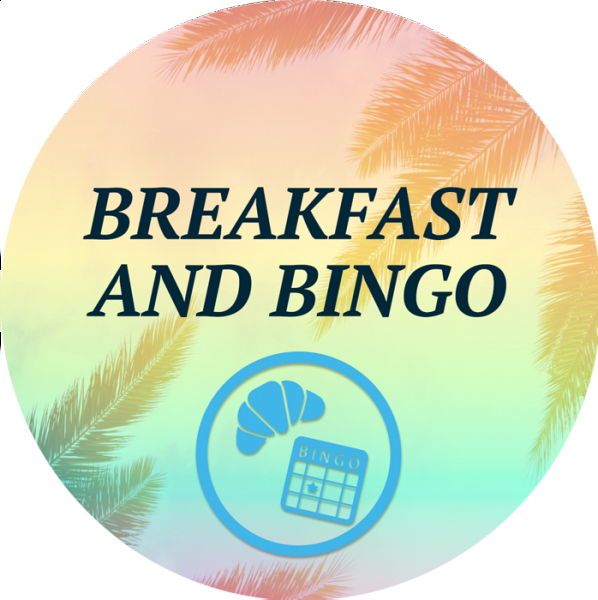 Breakfast and Bingo
Head to Breakfast and Bingo to enjoy the most important meal of the day with your favorite bar game! We'll be featuring items that are vegetarian friendly, in addition to traditional breakfast foods, so come hungry and ready to play!
Nominal fee to participate. Remember, the more who play, the bigger the pot!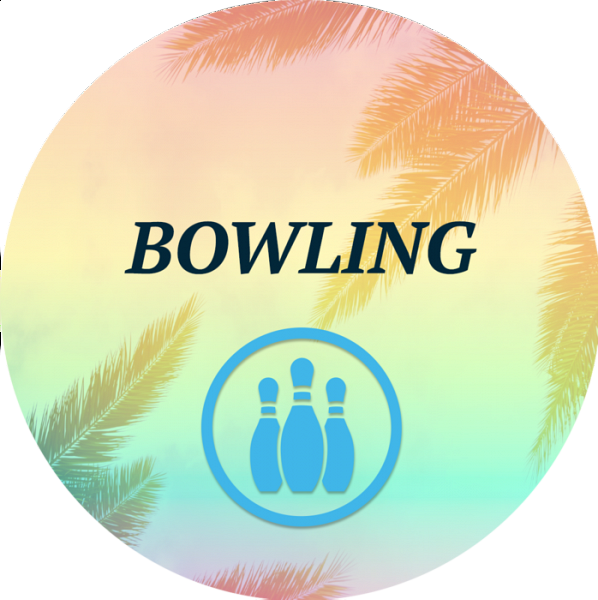 Bowling
Calling all KEGLERS! Whether you bust 200 or still use the bumpers, we're inviting you and your cruising pals to head to the lanes. Grab your socks and get in the mindset to take on the kingpin – it's game time!
Open hours are as listed on the schedule. Please note, there is a nominal fee to participate.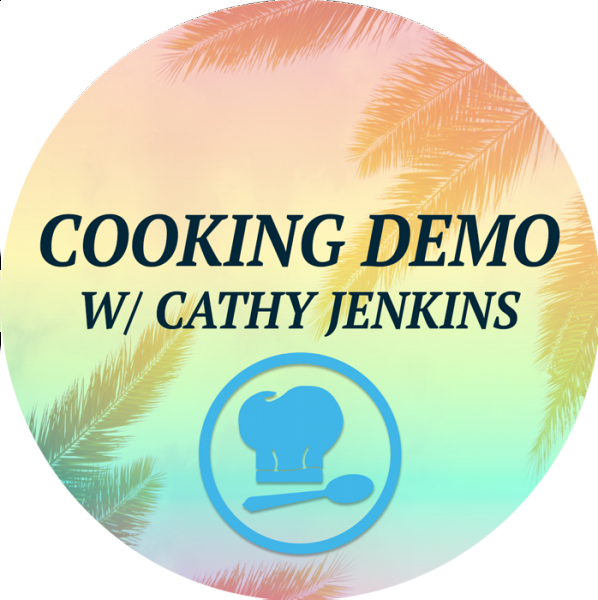 Cooking Demo with Cathy Jenkins
Our onboard special guest chef, Cathy Jenkins, brings her culinary expertise to the Pearl's stage to teach YOU the ins-and-outs of the perfect Fish Taco. Come learn a thing or two and then head to Garden Café (Deck 12, MID) to try it for yourself!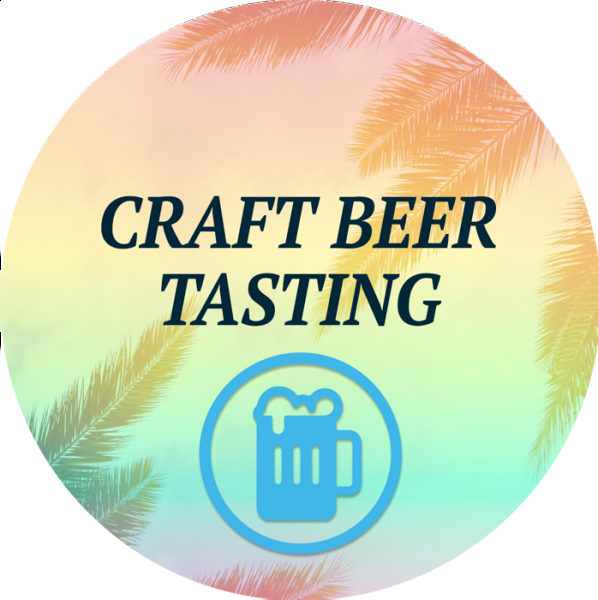 Craft Beer Tasting
Up your beer pallet with a craft beer tasting! Featuring a selection of only the. best craft beers, this is an experience you won't want to miss.
*Must be 21 to participate.
*Fee to Participate.
Sign-ups for this event will be conducted on board 1 hour prior to start time.
Guest Open Jam Area
Do you fancy yourself as something of a guitar guru? Perhaps you have vocals comparable to Melissa herself. Head to the guest open jam area during our posted hours to convene with other cruisers and show-off your talents!
This will be located in Maltings (Deck 6, MID) and open to guests on board. Look for the signage when you get there!
Please Note: You will need to provide your own instruments. We are additionally unable to provide microphones or facilitate a space for any large-scale backline.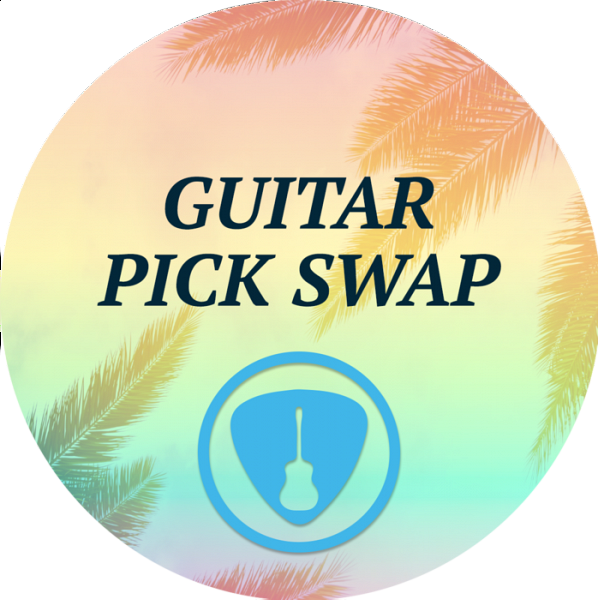 Guitar Pick Swap
The Melissa Etheridge Cruise is full of talented musicians – so here's your chance to show off your own brand! Bring a guitar pick and trade it with other cruisers to bring home a little piece of the fun.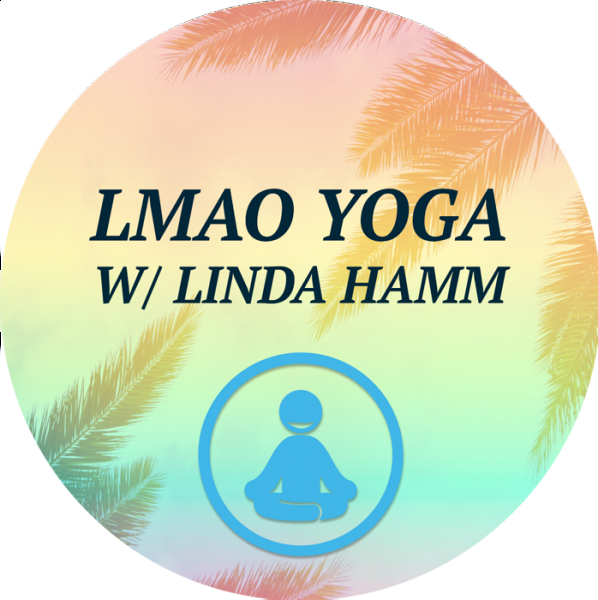 LMAO Yoga with Linda Hamm
Let's gather together to laugh for no reason, get an easy aerobic work-out, meet new people, reduce stress, add more joy and sparkle to life, enhance our mental and physical well-being, and work to UNIFY our world through laughter!
LMAO Yoga combines deep yogic breathing with playful laughter exercises, acupressure clapping, chanting, improv and music. All ages and levels of fitness are welcome. No poses or floor work are required. Bring a towel if you choose, but it is not required.
Pickleball
Calling all Pickleball lovers! We'll have a special court ready for you to get your game on. We'll have equipment out there for you during certain hours, but if you brought your own, feel free to use it during free play.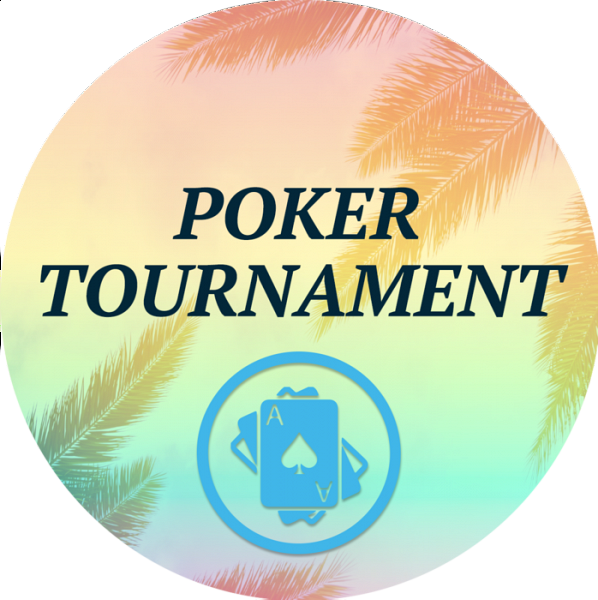 Poker Tournaments
Feeling lucky? Head to the casino for a game of knowing when to hold 'em and when to fold 'em for the onboard MEC Poker Tournaments!
Peep the slides, daily newsletter, and head to the Casino (Deck 6, FWD) for tournament times!

*Fee to participate.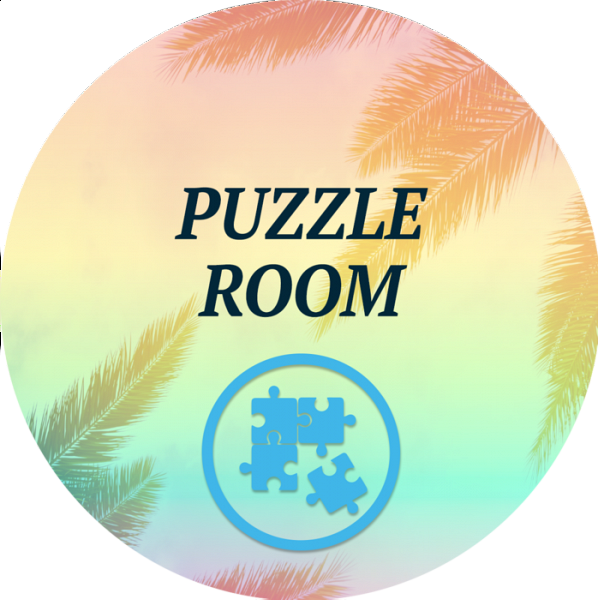 Puzzle Room
There's nothing puzzling about it – The Melissa Etheridge Cruise community is full of puzzle masters. If you find yourself with some downtime or are looking to have a a little more calm in your day-to-day, head to the puzzle room to put together some brilliant designs in your free-time!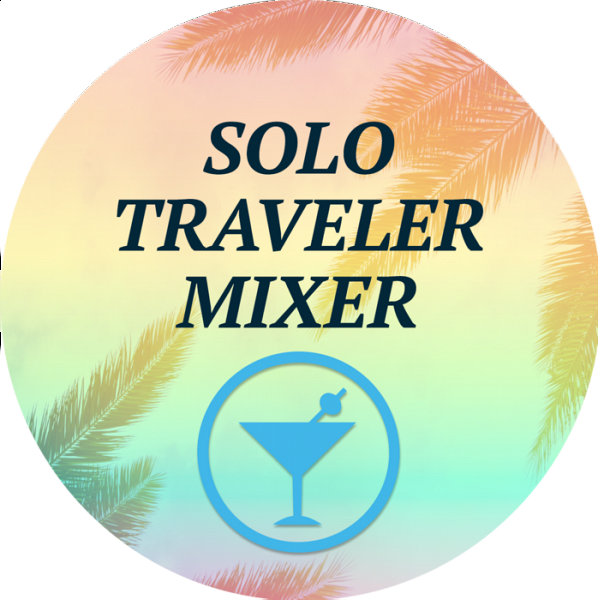 Solo Travelers Mixer
Travel solo is the perfect opportunity to make a new friend! Check out the solo travelers' mixer to learn a little about your fellow cruisers and find your place in the ME Cruise Family.
More Amenities
Along with lots of musical performances, there will be fun activities to be announced closer to sailing! You might end up playing right alongside your favorite artists. In addition to programming that we'll plan especially for this event, guests can enjoy the following amenities on Norwegian Pearl:

Please note - due to the unique nature of this event, we may have to close certain venues and rooms unexpectedly. In the event that we need to close any of these areas we will notify guests as soon as possible. At times, notification may not be public until guests have arrived on board.