Activities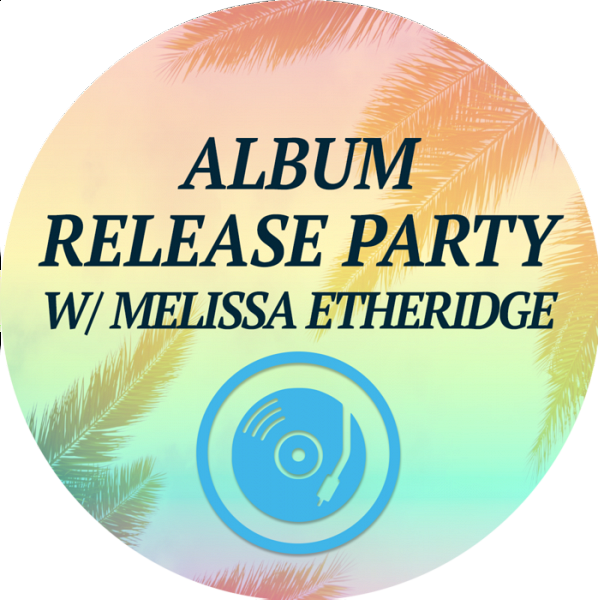 Album Release Party with Melissa Etheridge
Melissa's newest album is releasing April 12th and YOU will be the lucky guests who get to celebrate with her! Join us for an amazing night at the album release party on board!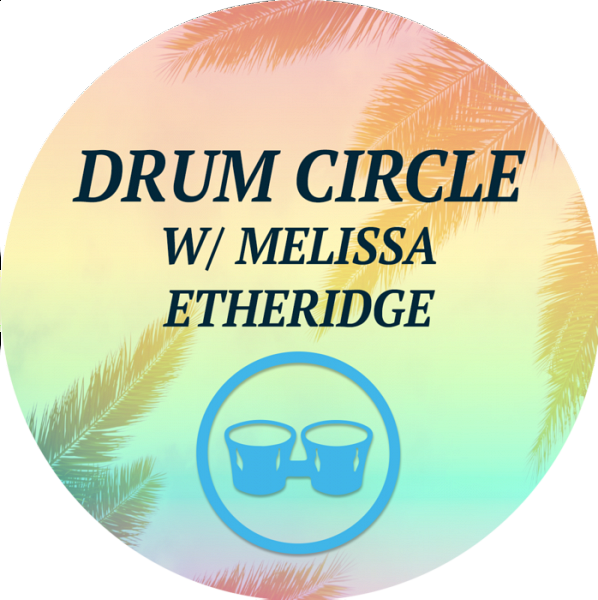 Drum Circle with Melissa Etheridge
Get ready to dance to the beat of… Melissa's drum! For an interactive experience you can't resist tapping your toes to, join in on the fun with the drum circle. Those who head in early will have the chance to catch a Drum Circle Clinic with a special tutorial on the best way to beat a drum circle drum!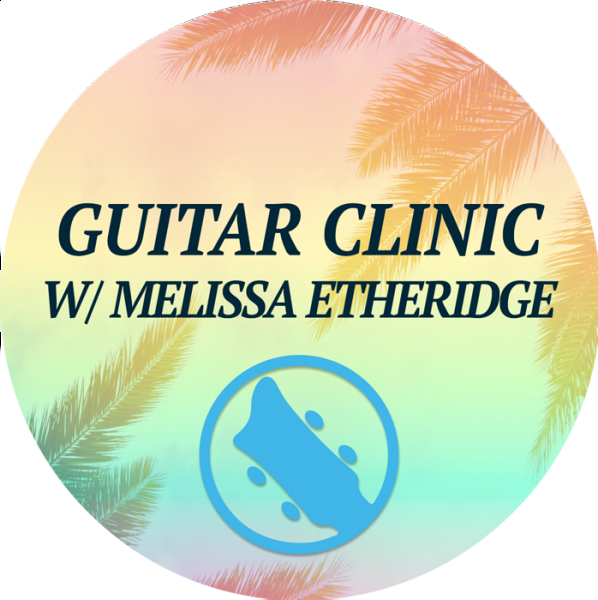 Guitar Clinic with Melissa Etheridge
Musicians wanted! If you've ever wished you could get some tips and tricks of the guitar world straight from one of the greats… here's your chance! Bring your instrument and get ready to learn how to bend strings with your host, Melissa Etheridge!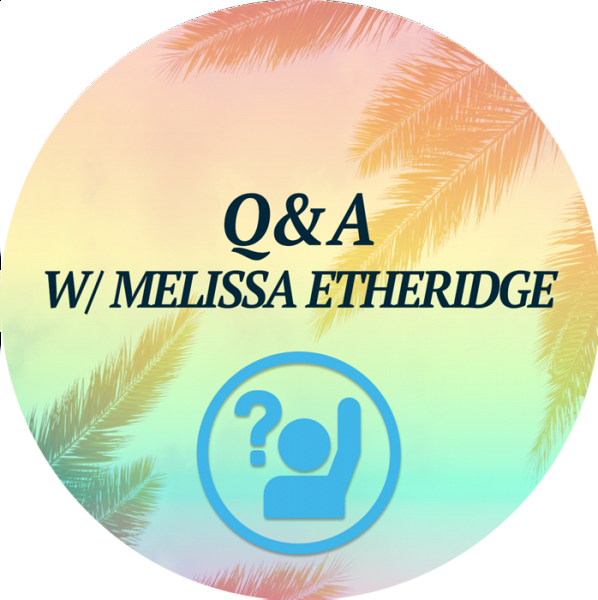 Q&A With Melissa Etheridge
Get your questions ready for a Q&A with Melissa Etheridge! Everything is fair game. From inquiries about love, to success in the music industry – or even if you just want to know her favorite pancake recipe – give in to your curiosity and submit questions that Melissa could answer on stage! Grab a good seat – this is a tell-all you'll want to be all ears for.
To submit, please click: http://www.themelissaetheridgecruise.com/question/
Please note, submissions close on 3/11/19.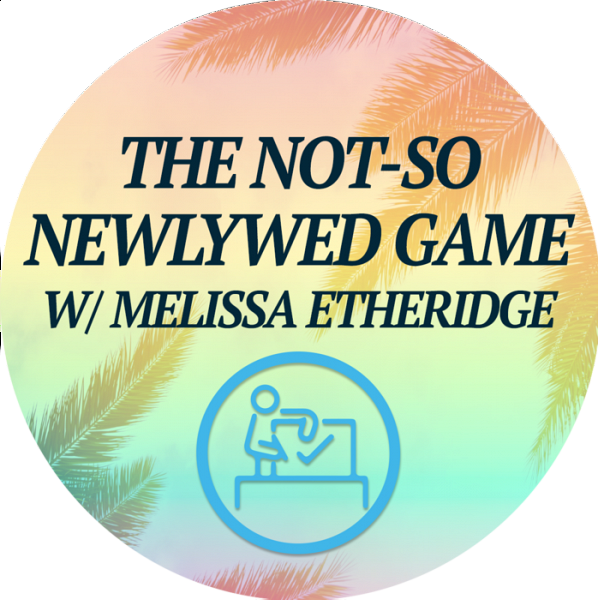 The Not-So-Newlywed Game with Melissa Etheridge
All pairings welcome! Do you think you and your spouse know each other better than anyone else in the world? How about you and your best friend? For better or worse, we'll be piling on the questions for a Newlywed style game show with a long-term twist – hosted by Melissa and Linda themselves!
Think you can win? Sign up with your partner HERE: http://www.themelissaetheridgecruise.com/notnewlyweds
Please note, lottery submissions close on 3/11/19.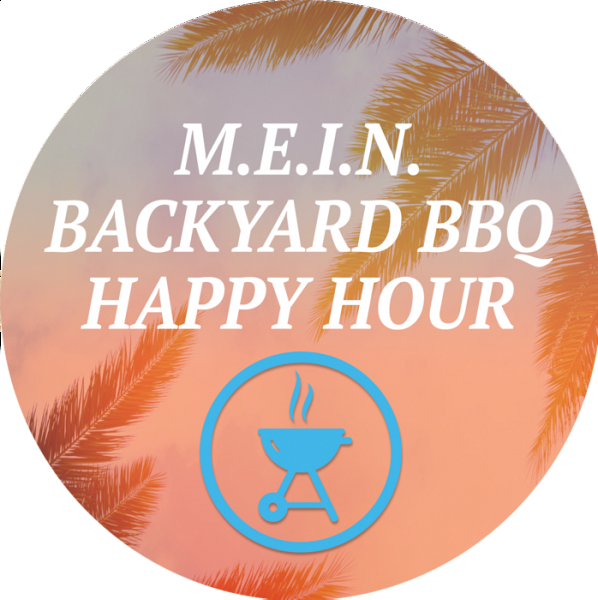 M.E.I.N. Backyard BBQ Happy Hour
Feel like you're the queen of Corn Hole and Giant Jenga? M.E.I.N. members are invited to show off their skill and enjoy great food while meeting fellow fans at the exclusive Backyard BBQ Happy Hour!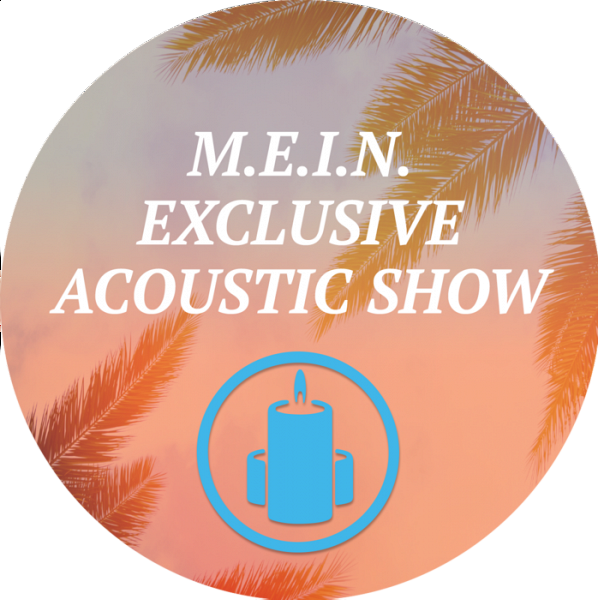 M.E.I.N. Exclusive Acoustic Show
Fan club members are invited to join Melissa for a special acoustic show! Come hear some of your favorite jams from the host, herself.
Details of the show will be emailed closer to sailing. Please note this is only available for those who joined the M.E.I.N. Fan Club before January 30th, 2019.
Please Note: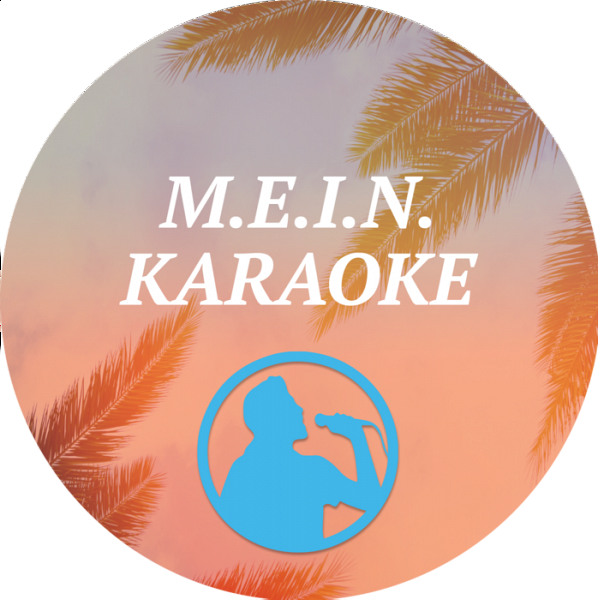 M.E.I.N. KARAOKE
Do you have what it takes to belt your favorite Melissa Etheridge song in front of fellow rock lovers? Perhaps you're more of an Adele-style ballad performer or do a killer imitation of Stevie Knicks. Here's your chance to show off those pipes! Don't worry, you know these cruisers have good taste in music.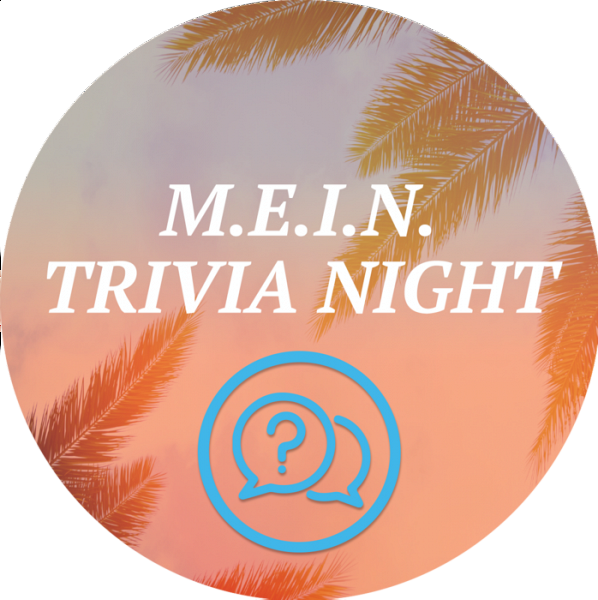 M.E.I.N. TRIVIA NIGHT
Think you know your stuff? In traditional trivia style, we'll be doing a multi-round game with varying categories – so if you consider yourself to be something of a pantomath or Jack of All Trades, try your hand at trivia against your fellow M.E.I.N. members. You never know, you could be the winner!
More Amenities
Along with lots of musical performances, there will be fun activities to be announced closer to sailing! You might end up playing right alongside your favorite artists. In addition to programming that we'll plan especially for this event, guests can enjoy the following amenities on Norwegian Pearl:

Please note - due to the unique nature of this event, we may have to close certain venues and rooms unexpectedly. In the event that we need to close any of these areas we will notify guests as soon as possible. At times, notification may not be public until guests have arrived on board.